Quest 1: Meet and train Ravess
---
Boku is one of the best-known Ravess of the Akaiva school. He is often used for beginners and advanced, so he is already pretty tame and well trained.He is fed every day b y all kinds of students, trained and of course they also play with him diligently. He has sufficient exercise, but may only stay on the Akaiva campus.
As a student of the Akaiva School, it is also your Akairavess's job to train, feed and ride on him!


Task: Draw / write how your Akairavess meets Boku, trains him (at least teach 1 trick) and rides on him! (On the Akaiva campus there is an extra training ground)
Minimum Requirement to Pass the Quest: Min. 3 pictures (at least outlines or sketch with Flatcolor) or 3 sections of text with 400 words each. You are also welcome to draw comic pages / comic strips or a longer, coherently story.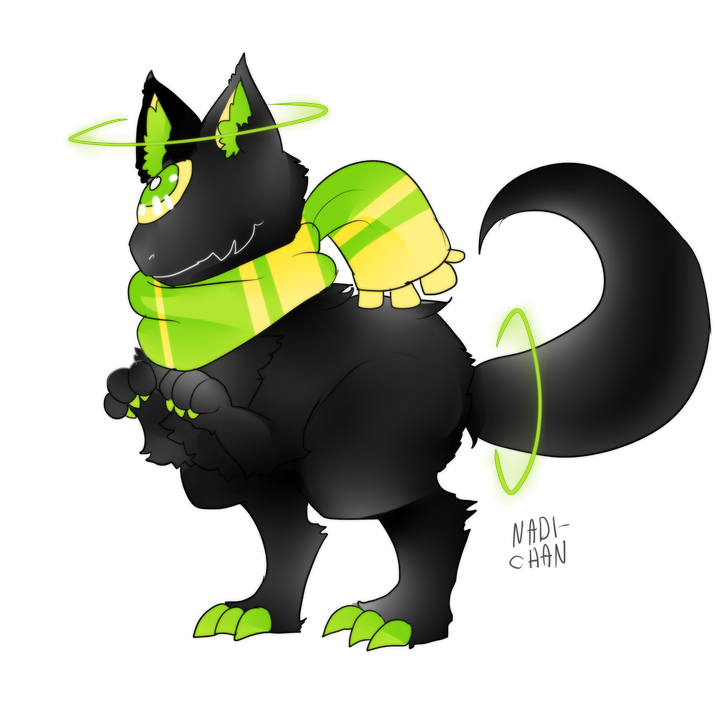 ---
Did you complete the quest, send us your contributions privately via DeviantArt or Facebook. If these were approved, you can post them on your pages or in the group!

Do not forget that your Akairavess always has to wear his uniform to complete the quests!
---